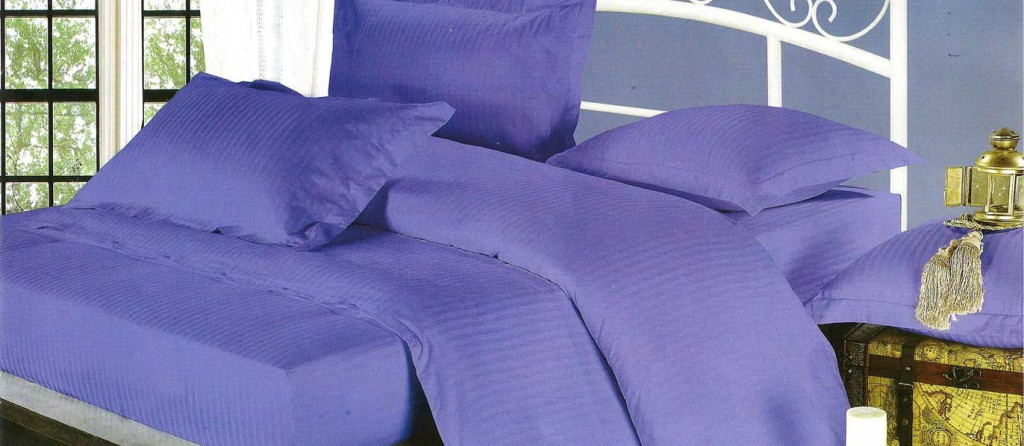 Benefits of Silk Bedding
Pure silk feels gorgeous against our skin; it is lustrous, elegant, smooth, noble and soft.
Silk is a natural product, whereas a lot of sleepwear is made of synthetic materials. Amazingly our bodies respond better to silk, it feels more natural against our skin and allows us to feel more relaxed and therefore get a better night's sleep.
Find Out More
The Benefits of Sleeping on Silk
Hypo-allergenic –perfect for those with allergies.
Silk allows your skin to glide as opposed to cotton which scratches the skin.
Silk has the same Ph as your skin.
Find Out More
Silk Linen Care
It is a fact that good silk linen will outlast cotton and synthetic bed linen when properly cared for. The most common mistake made in caring for silk linen is incorrect cleaning techniques. Silk linen needs to be washed in warm not hot water and a silk detergent should be used.
Find Out More